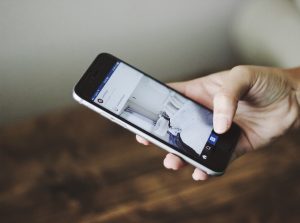 Home plumbing problems do not give a warning when the arise, and often they bring about massive inconveniences, leave a messy home or even cause damage to not only the property but on your personal belongings as well. If have a broken shower, a problematic water system, burst pipes, or a faulty toilet, then it is very likely that fixing the issue on your own can be a hard nut to crack and will need to seek professional help. We are well regulated and certified 24-hour plumbers Durban wide providing not only reliable and effecting solutions but ones that will be friendly to your pockets as well.
The timing of plumbing problems is more often than not very inconveniencing and normally during weekends, holidays, or late hours where chances of securing the services your average plumbing company are close to zero. Lucky for you, we are not like most plumbing companies, we are available 24/7. No longer will you need to be frustrated waiting for help to come by, and our central location ensures we get to where you need us at the shortest time possible.
Our 24 hours a day, 7 days a week plumbing service will provide you with the right solutions, regardless of the plumbing problems that you are experiencing. If it is blocked drains/toilets, water heating, faulty shower or burst mains/pipes problems, then a single call to us will be enough to have the issues checked out and addressed. We are very mobile, with the best technology and tools in the market to do the job professionally. Also, we carry with us lots of high-quality spare parts, thus you can rest assured we will get the job done.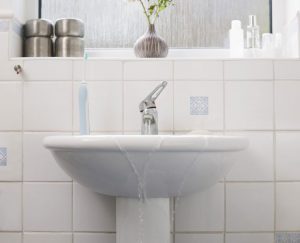 We provide exceptional services but also well understand the cost implications, particularly when you need an emergency plumber in Durban. It is our routine to quote before starting work, with no hidden charges or something of the sort. We get all our spares straight from the manufacturers and trickle the cost savings we make down to our beloved customers. Whether it is during the night or the day, our prices stay fixed, and the quoted price is always what you only get to pay.
Our accredited team of plumbers is dedicated to offering the best services to the businesses and the locals of Durban and will seek to provide a reliable solution to your problems to avoid any further damage to your property. From hot water system repairs to blocked drains clearing, if you need the services of a 24hour emergency plumber in Durban then do not hesitate to get in touch with us. Our team is qualified, experienced, and approved to the best standards and practices, thus have our number safely with you, since you never know the time you or someone you know will need an emergency service. Call today on 087 550 3144