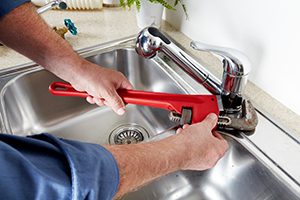 Planning a new renovation for a kitchen or a bathroom can be a very tedious task to undertake. This is because there are plenty of things that need to be considered for good results. These factors include planning for the best area to put plumbing and electricity, fixtures to be used, the layout, the flooring and how to install appliances safely. Thankfully, our work is to take all these factors into consideration from designing all through to layout, aesthetics, installation, plumbing, functionality, electrical supplies, advising on the best fixtures there is and also materials and fitting to use to ensure that we give you a quality finish. Moreover, we work with your strict budget and the given time frame to make sure that you are fully satisfied. We are the most professional and reliable Durban bathroom fitters. Call us today for that fitting that you have always wanted.
Our work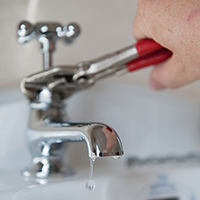 For any renovation work, our professional Durban plumbers know how to best handle it. Are you looking for a new shower cubicle design, a new toilet installation, an overhaul of the existing bathroom or a new bath fitting? Perhaps you want to start from scratch all together to redesign your kitchen so as to give it more functionality and space.  Maybe you want to give your bathroom a more modern stance. Whatever you require, we are here to make it happen. Our qualified experts will take care of everything to ensure that your requirements are fully met while at the same time keeping the project secure and functional.
Our Installation and Renovation services
Advising on fixtures, fittings, and layout
Fitting and installation of baths, showers, and sinks
Re-routing pipework to add new bathrooms
Fitting new appliances and kitchen units
Electrical work and plumbing
Underfloor heating
Flooring & Tiling
We have the capability to supply and fit everything necessary to make sure that the project is successful and is within your budget. We will professionally help you to redesign your room to come up with a completely new one according to your specifications. Apart from our core skills in bathroom and kitchen fitting, we have other services that we offer across Durban that might be also interesting to you. Let us be the one to professionally transition your kitchen or bathroom in Durban to give you what you have always desired.
For any queries, please reach us through 087 550 3144.